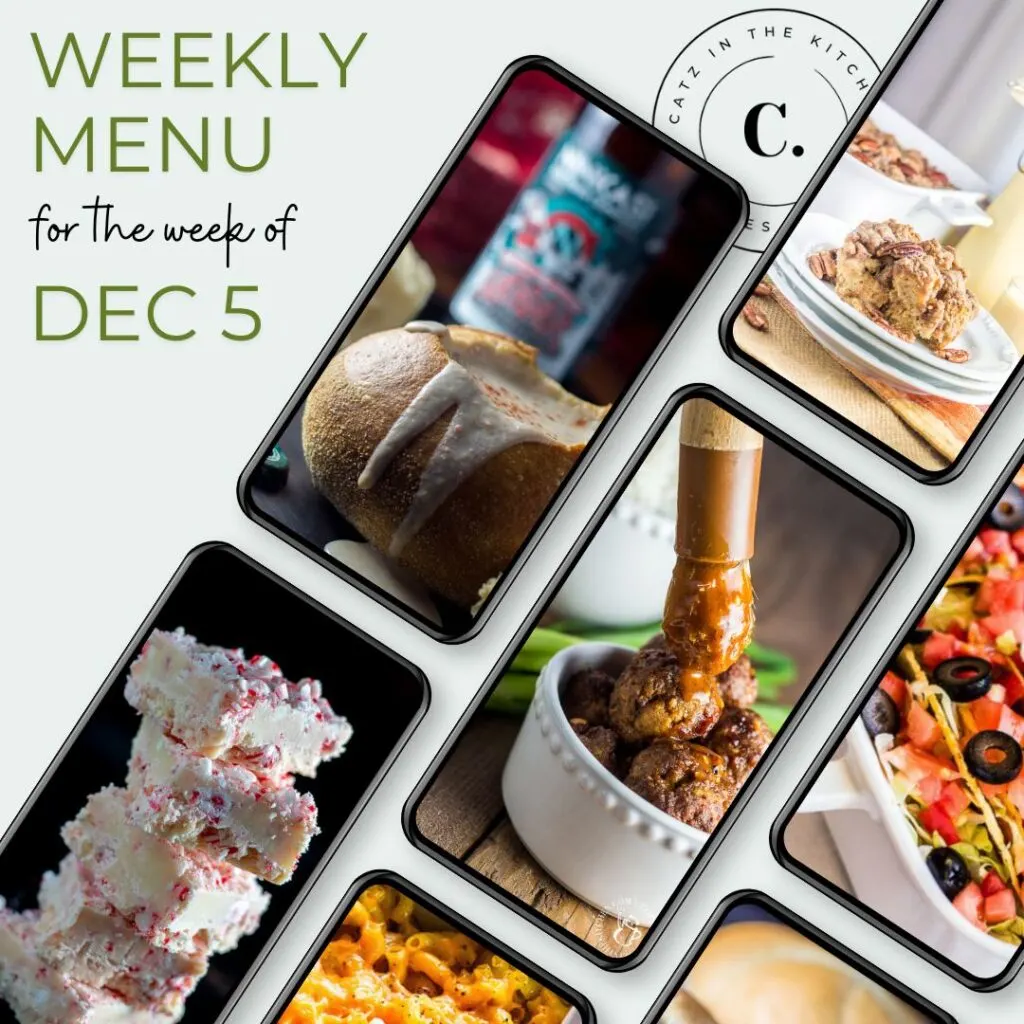 How is your December going? I am not done with my Christmas shopping and I feel behind, but I do feel very good about my empty my calendar looks. I am trying to be super protective about what is going to be taking up space in my calendar, and choosing to be okay with saying no to extra activities that feel like they will make the season more hectic…I just want to soak up the cozy and quiet with the kids as much as I can this year.
Last night, I made dinner – working on a recipe I've been testing – and while we ate dinner we watched the original Miracle on 34th Street. You know the black and white version…a few of the kids were not thrilled about watching such an old movie, but after discussing the benefits of watching b&w movies with them (and then them watching it) they loved it! They were laughing and enjoying the simple activity of watching an old Christmas movie together, eating dinner, and then later hot chocolate (not this hot chocolate, but soon…).
What's your favorite Christmas movie?
Here's what's on the menu this week:
I'm going to keep sharing my Christmas Pinterest board with you. I've decided that Eden and I are going to make spritz cookies this week. I've never made them before so I'm going to give it a try. Have you made them before? Any tips?

I'll be back later this week with a new holiday recipe for you! See you then!