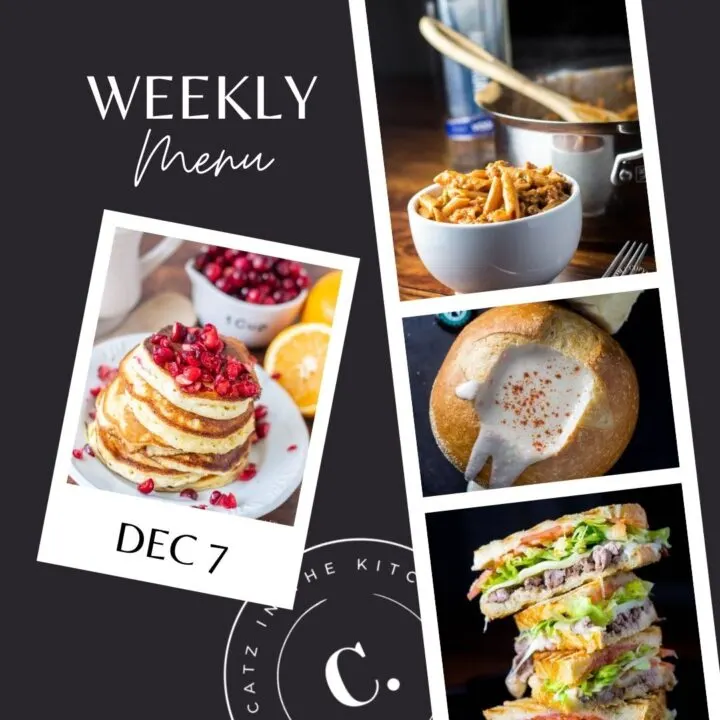 It's the first full week of December and it's already the 7th! That means that there are only 18 days left until Christmas. Eek! Thankfully, this year, I'd say I've got about 87% of my shopping done. Which feels so good! Usually we're shopping up until the last minute, but in October I came to Josh and told him that this year, it needed to be different. I just couldn't do all of that again. He was on the same page, so we've been getting it done.
If you need a gift idea for some, might I recommend Trekking The National Parks. We played the game on Saturday when we hosted a game night at our house and it was so much fun. I caught on quickly (and even won…yay)! Let's just say it's like Ticket to Ride meets Sorry. So fun and it would be really easy to play with a lot more people than we did because you could divide yourself into couples teams.
I don't know if we're still coming down from all the prep of Thanksgiving or if it is just because of the holiday season, but Josh and I are beat, so we're keeping the menu really easy this week. Good food. Easy recipes. Perfect for some light entertaining.
Here's what's on the menu this week:
I'm going to continue to share the Christmas Pinterest Board because I think it will really help you sort out some ideas of meals, desserts, and other festive recipes for the remainder of the month. Hope you enjoy and we will be back later this week with another new recipe!