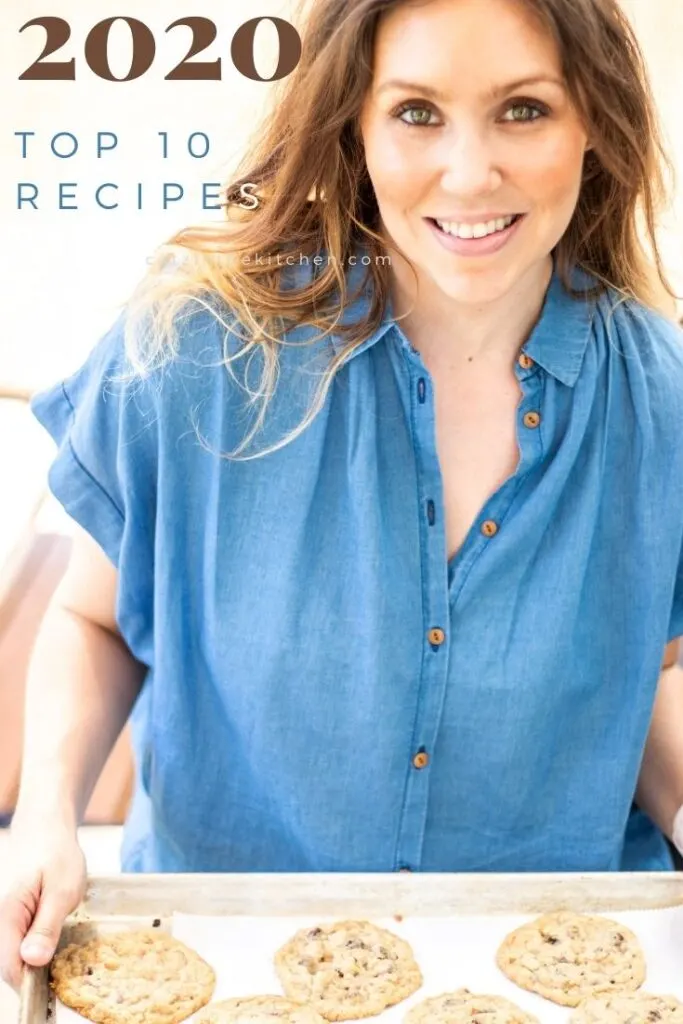 Well, it's that time of year (that is, the very end of the year) when we take a look back at what y'all seemed to enjoy the most. There was a definite 2020/Quarantine theme in our most popular posts this year, with DIY ideas and…you guessed it…banana bread rounding out the top spots!
Specifically, our companion posts on turning a cement porch into a wood deck and turning a concrete slab into a covered deck were most popular overall, and as far as banana bread was concerned, y'all seem to be partial to the Magnolia Table recipe from Joanna Gaines' cookbook, which Chels shared during her review!
But which new 2020 recipes seemed to go over best? We'll post the list below, but I think you'll agree that there's definitely a solid 2020 vibe running through it. Cookies, dumplings, and mug brownies? Check! Scrambled eggs and grilled cheese? Oh, yes. And, of course…dalgona whipped coffee (from the early days of the 2020 craziness).
We've sure appreciated the opportunity to share our recipe ideas and DIY projects with you this year, and we've got lots more coming your way, including DIY posts on our subway tile kitchen backsplash and built-in homework desk and cabinets, and lots of healthy (…er) recipes to kick off your 2021 menus with.
From our family to yours…happy new year!