In case you still need some ideas for your upcoming Christmas cooking needs, here's our latest and greatest Christmas recipe round up – 10 dessert ideas, 10 breakfast ideas, and 10 dinner ideas. Enjoy!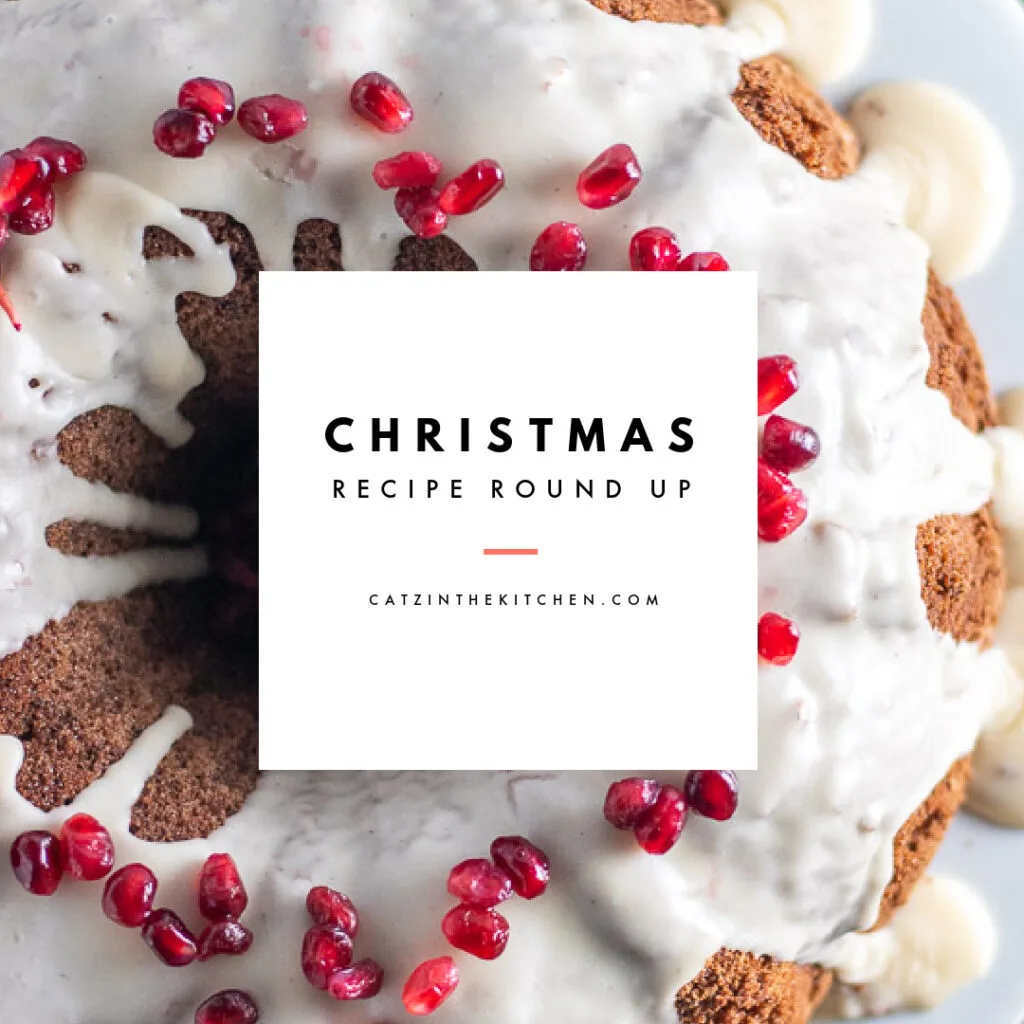 10 Recipes for Christmas Desserts
Christmas cooking is kind of all about the desserts, so whether you're looking fudge, pie, peppermint bark, cookies, cake, or bliss bars, we've got you covered!
10 Recipes for Christmas Breakfast
Breakfast on Christmas morning should be festive, tasty, and, frankly…easy. Some of these recipes are make-ahead, like overnight French toasts, others are on the lighter side, like biscotti, and some are just classic, like pancakes and coffee cake!
10 Recipes for Christmas Dinner
We've got some mains and some sides in this Christmas dinner listicle for you, and, you know, just for kicks…homemade eggnog. Also baked brie. Because it's amazing.